Over 1000 recruiters trust Power Hunt to hire right talent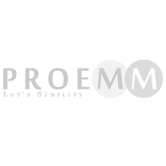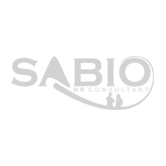 "Working with recruitment where you have to manage a large number of data and also have to be prompt with it can be a tricky job. But my burdern was lessend all thanks to this amazing software Powerhunt."
- Harshit Bhavsar
Unihunt Consulting Private Limited
"I always believe that a software should be such that it identifies your probelms right and gives a proper solution to it. Powerhunt being one such software has not only solved all my problems but also has made my work so easy and fast."
- Deepali Uttekar
ACH Consultants
"Powerhunt - As the name suggests it surely gives power to your recruitment process. After installing it i felt such a relief by saying bye to all the hefty work and clumpsy processes i had to do before powerhunt came into picture."
- Manish Goel
Proemm Consult
3 Simple Reasons to Love PowerHunt
PowerHunt transforming your vision into reality